The Catalyst: Sparking Creative Transformation in Healthcare
Welcome to The Catalyst, the podcast where we explore creative ideas to spark innovation in an unhealthy healthcare system. Join your host Dr. Lara Salyer, a physician and mom of three, who suffered burnout, resigned and is re-imagining the way she practices medicine. After training with the Institute for Functional Medicine and Flow Research Collective, Lara now teaches patients and practitioners how to optimize flow to catalyze their own revolution in healing. Tune in for candid conversations with leading experts in conventional and holistic healthcare, who dare to believe a better future is possible for all of us. We'll cover topics from organizational efficiency to creative technology to proven methods to think differently about the practice of independent medicine. Life is made up of tiny, catalytic moments of immense impact. When strung together, the transformation is magical. Join us, and let's color outside the lines!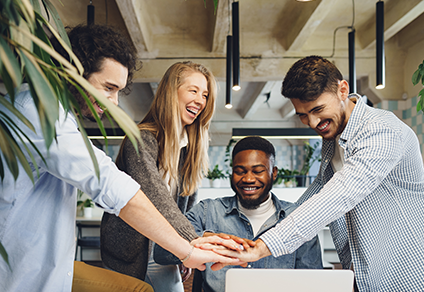 Your Title
This is the description area. You can write an introduction or add anything you want to tell your audience. This can help potential listeners better understand and become interested in your podcast. Think about what will motivate them to hit the play button. What is your podcast about? What makes it unique? This is your chance to introduce your podcast and grab their attention.